We Americans are not quitters – Basketball, Golf, Hockey, and Baseball seasons are returning – even if the stadiums must remain empty. 
Here's how to enjoy Game Day while staying safe! 
Obstacles don't have to stop you. If you run into a wall, don't turn around and give up. Figure out how to climb it, go through it, or work around it.
Planning a socially distant watch party?
If you plan on getting together in person to watch the game, fill your eco-friendly growler at your local pub with your favorite beer and pack your favorite game time snacks in a team-branded cooler.  And don't forget your mask, personalized with your team name!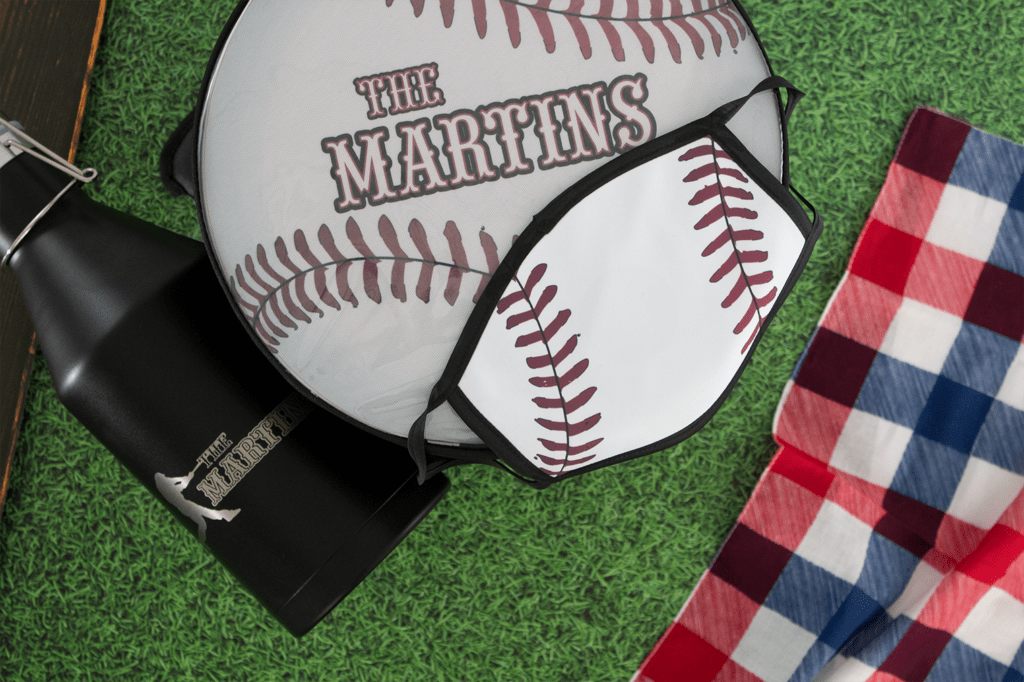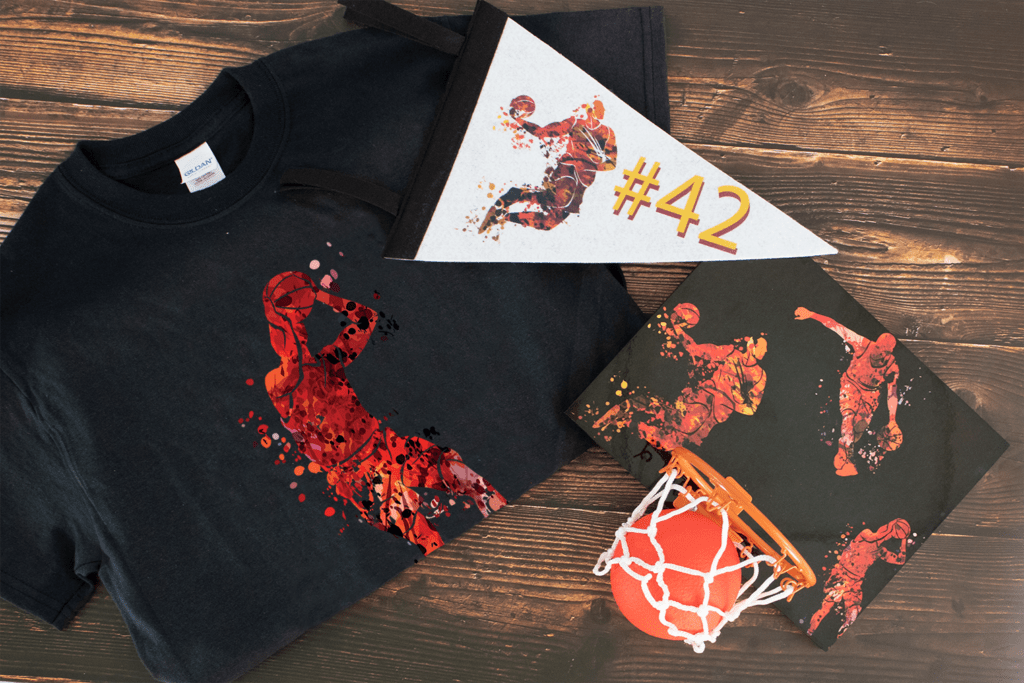 Can't get together in person? Watch the game with friends via video chat!
Surprise your friends with custom gear for the big match! Order team pennant flags & t-shirts to show team spirit and ship directly to your friends. We recommend our basketball hoop with your favorite team to play along while you watch or to keep the kiddos busy while you enjoy the game and the virtual company of your friends!