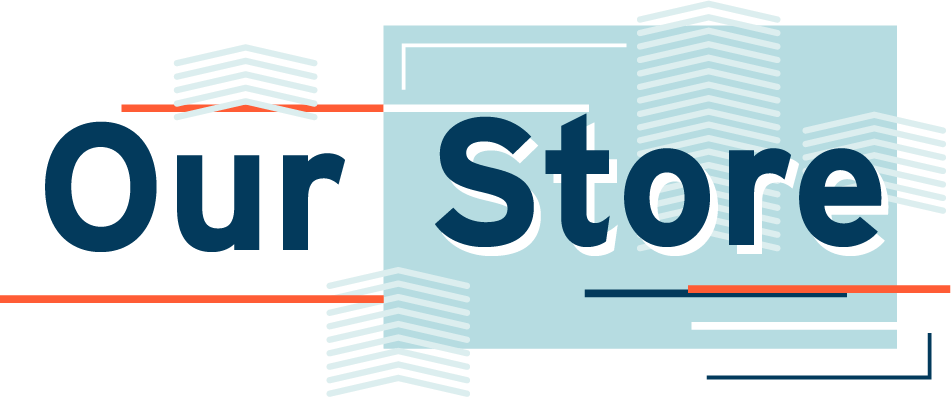 Get to know PH!
Personalization House, located in downtown Oak Park, Illinois, is proud to serve the greater Chicago area and customers around the world with expert screen printing, embroidery, and digital printing services on all varieties of apparel and other goods.
We work with schools, restaurants, medical practices, not-for-profits, government agencies, and companies of all kinds to provide superior quality shirts, jackets, hats, and other garments that will reflect the image our customer wants to present.
Our apparel suppliers include the top manufacturers in the world and we work diligently to make sure every project is completed on time and on budget.
From a single T-shirt to 1000 embroidered jackets, our team of designers, production specialists, and sales consultants will do what it takes to make sure you're another satisfied Personalization House customer!