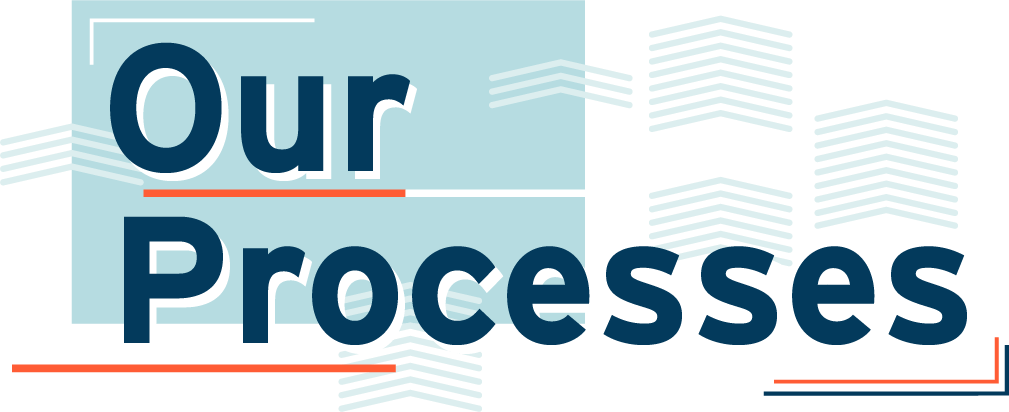 For Metal, Acrylic, Wood, Glass or Plastics: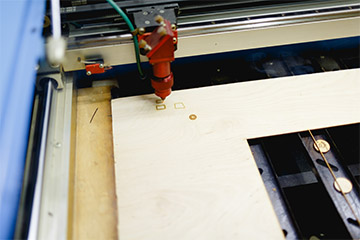 Laser Engraving
We use our lasers to scratch your design into the surface of a selected product. The laser beam vaporizes the top layer of material from the product to create your desired artwork.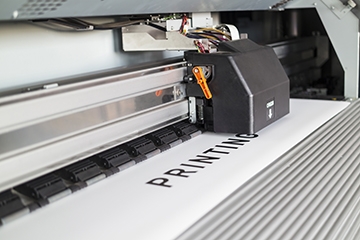 Digital Printing
We use our high quality printers to print your digital images, designs or art onto various substrates. Our digital printers spray layers of ink while our UV lamps cure the ink into your crisp vibrant image.
Sand Blasting
Our sandblaster uses compressed air and sand to erode exposed material away from your stenciled design. Leaving a frosted effect in the substrate, most commonly used on glass or acrylic.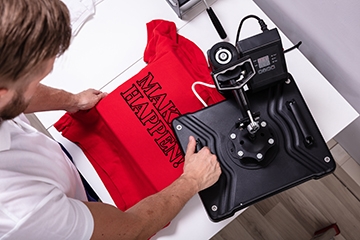 Heat Transfer
We create our vivid full-color products via heat pressing. The heat and pressure transfer your image onto our full-color products to create a truly unique item!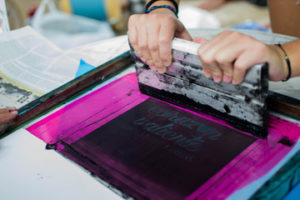 Screen Printing
Screen printing is cost efficient, effective, and allows us to make large numbers of garments in a short period of time. We can match virtually any color to make your order perfect.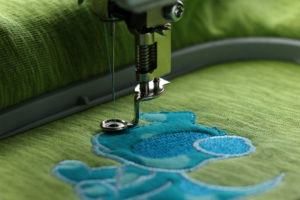 Embroidery
Embroidery in various forms has existed as long as man has been able to produce fabric, and has it's origin in China and the Near East. Digital technology let's us create almost any design.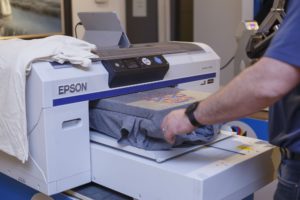 Direct to Garment
Our digital direct-to-garment technology lets us print virtually any design or photograph on a garment with remarkable clarity and precision.