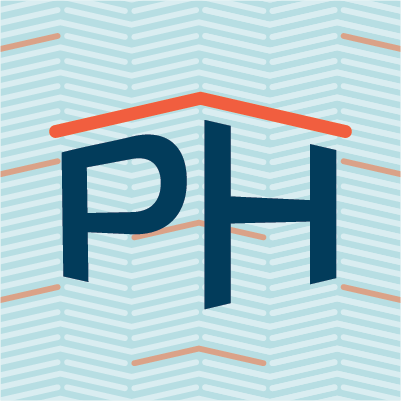 About Us
We are Personalization House, a team of talented designers dedicated to bringing your dreams to life. Gone are the days of generic, one-size-fits-all products. We help you go the extra mile and create the perfect, custom piece.
Our products are 100% customizable and are designed entirely by you. Don't see what you're looking for? Let us know! If we can make it happen, you bet we will!
Home decor, memorable keepsakes, team uniforms, awards, and signage are just a few of the endless options you can explore on our site!
Our prestigious craftsmanship, remarkable client care and passion for design make Personalizing your life a breeze!
We think you'll love working with us!