Finding the Perfect Gift for Father's Day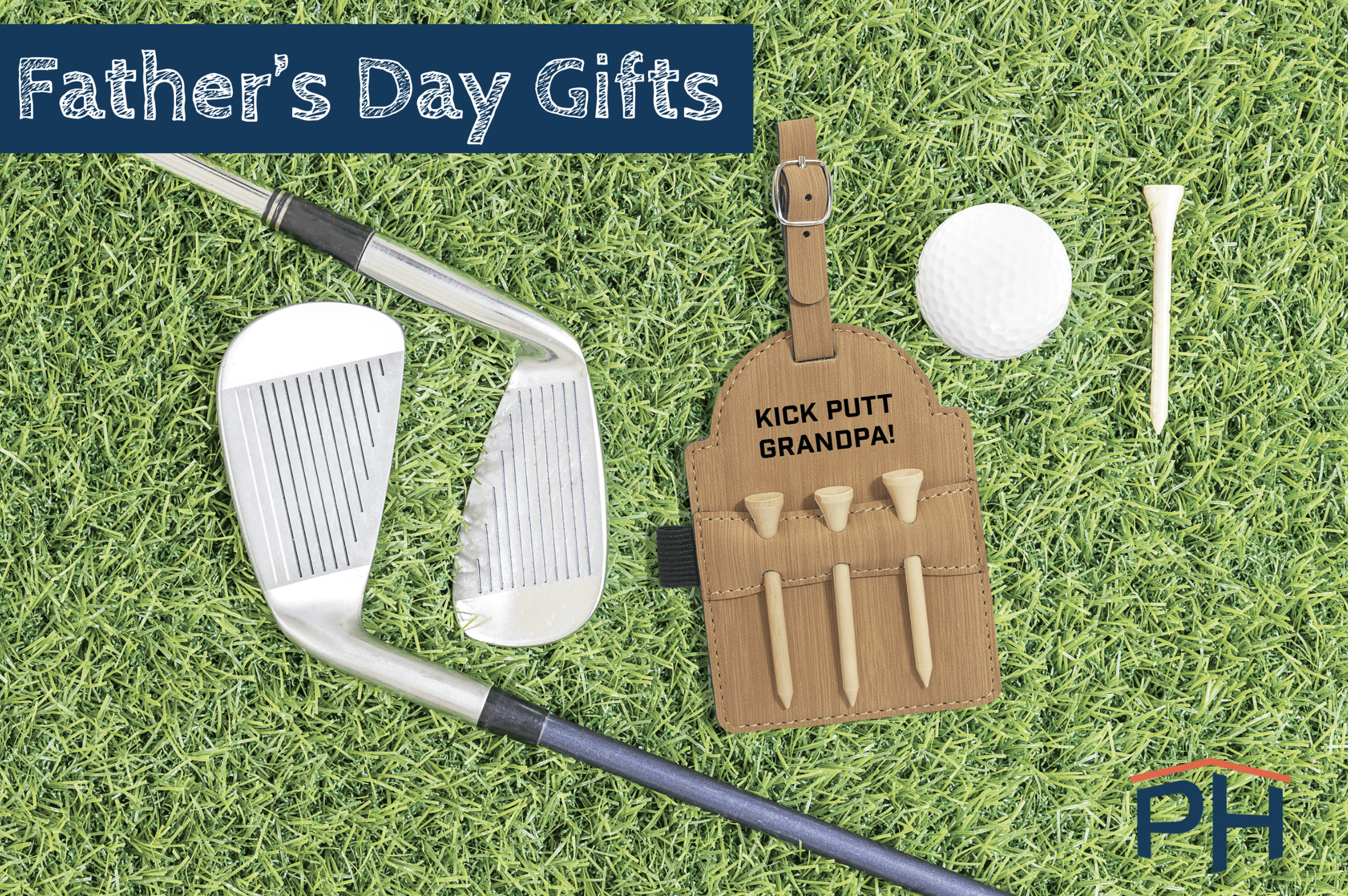 Traditional and Modern Gifts for Father's Day
Every Dad is Different, and Personalized Gifts are Perfect for Each Individual
After the concept of having a day dedicated to honor mothers it was only natural that someone would suggest a day to honor dads, and that came to pass in 1910 in Spokane, Washington. The First Father's Day!
The "traditional" family in America has changed over the years. Some families have a mom and a dad, but many have single mothers or single fathers and some have two moms or two dads. The important ingredient in every family is love, and on June 21st fathers will be honored with their own day, special meals, and gifts from those who love them.
Starting right about now millions of people are asking the question "What will I get dad this year?"
For decades there was the go-to gift of a tie but dads don't dress up in suits like they did in the old days. Gift Cards to nice restaurants are nice, but once the meal is consumed there isn't much to remember the occasion.Personalization House is the nation's leading source for one-of-a-kind gifts that can be customized for the dad you want to honor this year. We will inscribe, engrave, or print a name, a date, and a sentimental message just for you that will fit your vision for the perfect gift.
Barbecue aficionados love our grilling tools, and dads who smoke love our lighters and cigar cases. We offer a wide range of products for fathers who enjoy an adult beverage now and then, like flasks and engraved cocktail glasses. We have products for golfers, coffee drinkers, and dads who travel or play poker!
Imagine an inscribed picture frame with a special photograph of the family, you know that will be a winning gift. And personal gifts like wallets are cherished for many years when they're personalized.
Visit www.gopersonalize.com to shop for that perfect gift and you can reach out with a message to our consultants with questions by emailing info@gopersonalize.com
Happy Father's Day!