2020 Graduation Gifts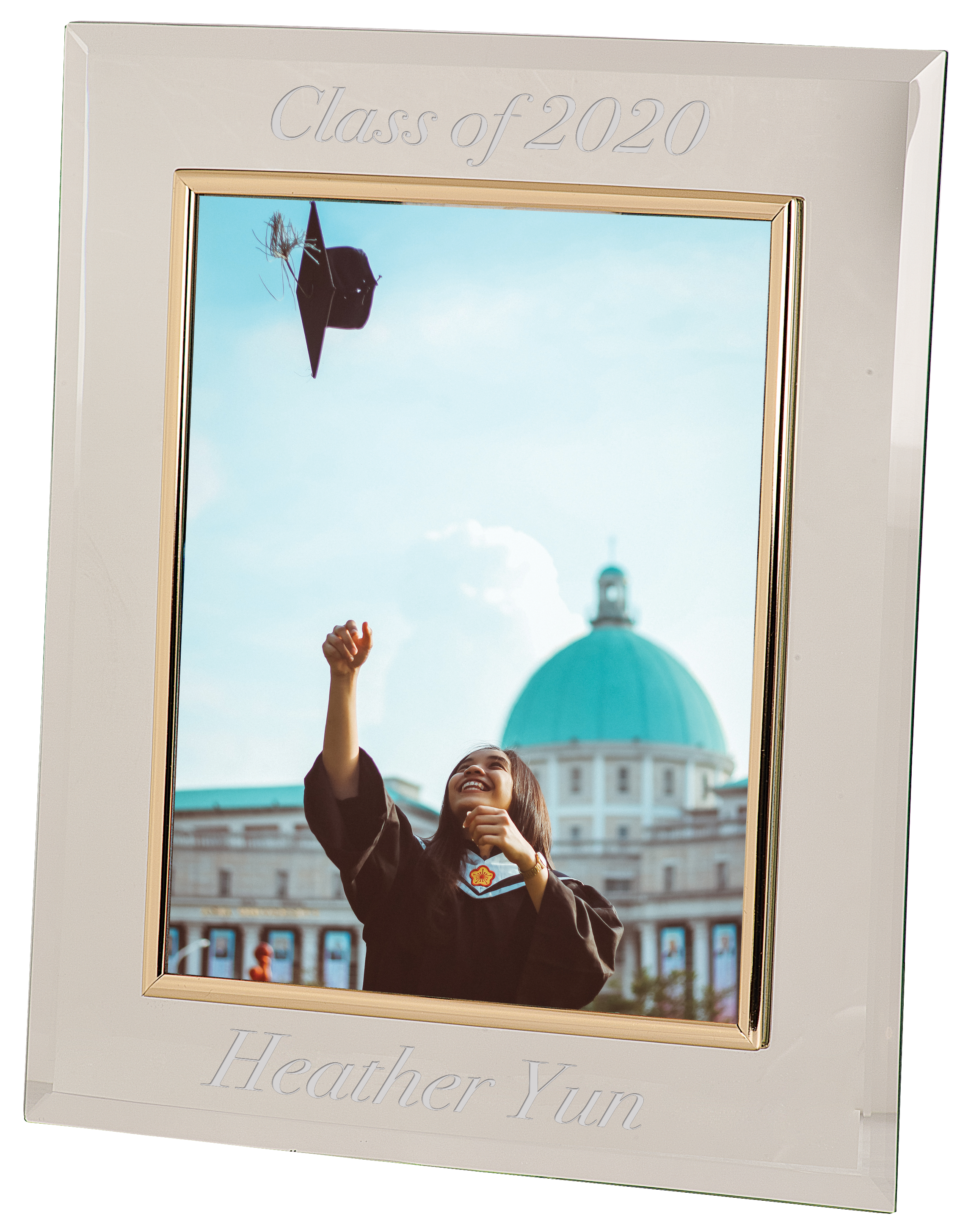 A Personalized Graduation Gift will be Cherished for Years
2020 Graduation
2020 will be year remembered for a long time because of the Covid-19 Pandemic but students who have worked hard to attain their degrees or diplomas should not be slighted.
All the hard work, long hours of study, and passing examinations deserves to be recognized in a very meaningful manner.
While it may not be practical to have a formal ceremony or festive celebration, graduates can be honored with special gifts. Personalized gifts, engraved or imprinted with a date always hold very special meaning, and we are prepared with a variety of choices.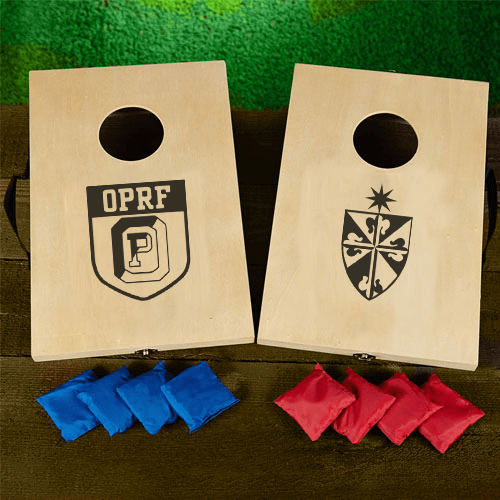 Get your graduate something they can actually enjoy with their friends!
The First Graduations
The earliest known graduation ceremonies occurred during the 12th century in Europe. The word "graduate" comes from the Latin word "gradus" which means "step" and this should remind us that graduation is not the end of something, but merely a step in acquiring knowledge.
Personalized Graduation Gifts
Personalization House is proud to offer several gifts for your graduate. A personalized picture frame or notepad would be appropriate and very practical. You may consider our sublimated full-color throw blanket which can be personalized with photographs….very popular.
Honor someone's hard work and accomplishment with a personalized gift from Personalization House.