Personalized Gifts for Mother's Day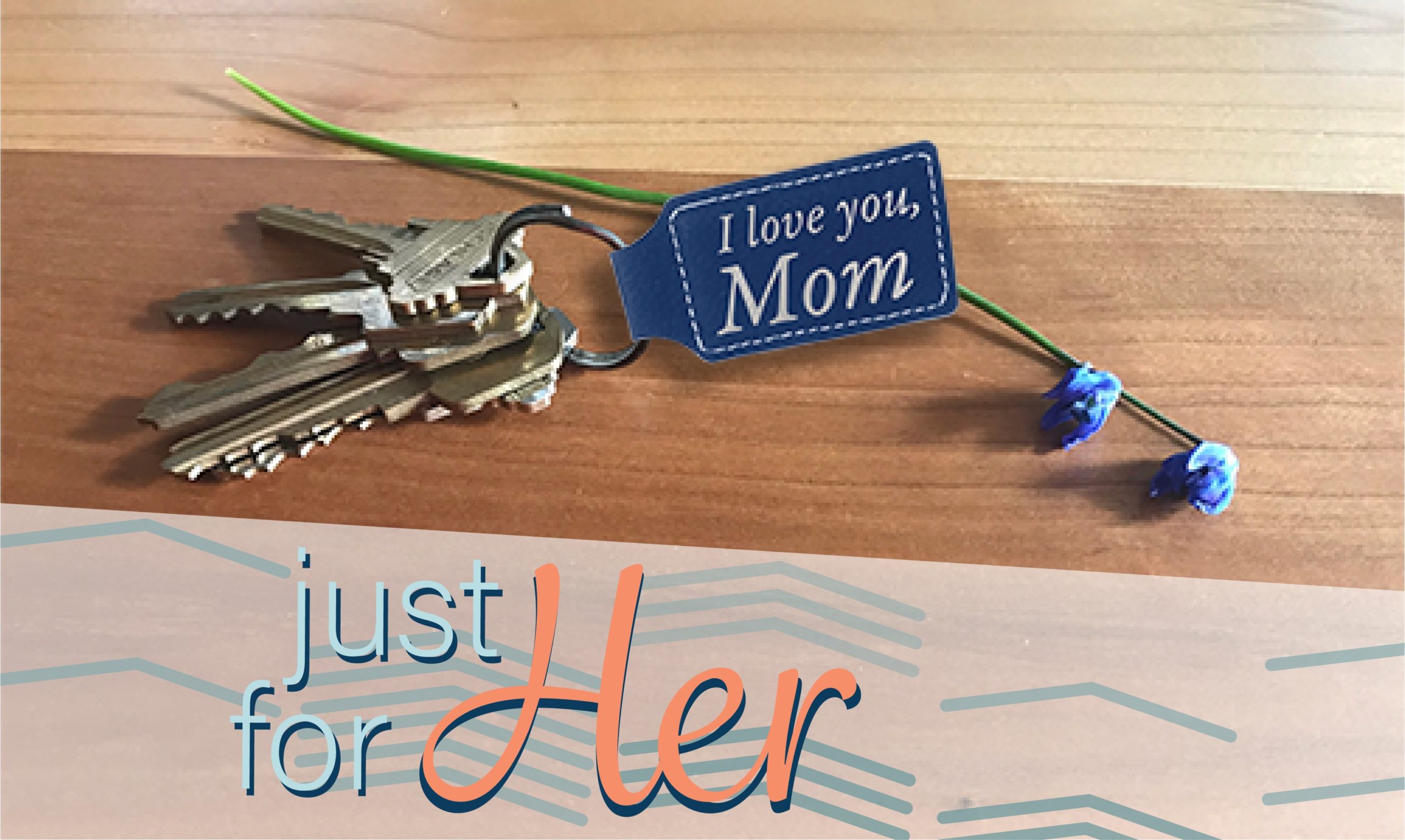 Your Mom Will Love a Gift Made Just for Her
Mother's Day is Sunday, May 10th, 2020
The History of Mother's Day
The earliest known celebration of mothers was by the Greeks and Romans who organized festivals honoring mother goddesses, not human moms.
For centuries to come Christians celebrated "Mothering Sunday" once every year, but the modern version of Mother's Day was founded in 1908 by Anna Jarvis. Her dream was to honor the sacrifices made by mothers, but later became disappointed with the commercialization of Mother's Day.
Around the world, different countries celebrate Mother's Day in different ways and on different days! In Ethiopia people gather for several days to sing songs and eat food celebrating motherhood as part of a celebration called Antrosht.
In Thailand people usually honor mothers on the birthday of their queen, currently Suthida Bajrasudhabimalalakshana who was born on June 3rd.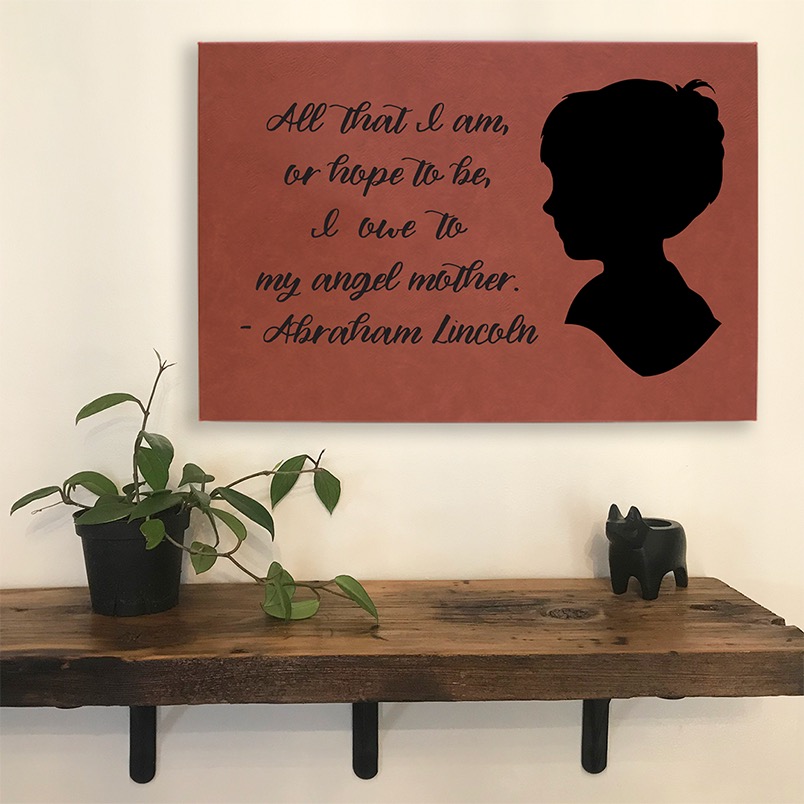 All that I am, or hope to be, I owe to my angel mother. –Abraham Lincoln
We believe mothers should be honored every day because raising a family is a job that has very little time off. Single mothers in particular are indeed real angels here on Earth.
If you have ever visited a store that sells greeting cards on Mother's Day you have seen many people frantically pacing back and forth in front of the card display. They are the last-minute shoppers who have no idea what to get Mom. Flowers are always a nice gesture, but they don't last forever.
Personalized Mother's Day Gifts
Almost any gift, no matter the cost, with "I Love You, Mom" engraved on it will be cherished by every mother.
Personalization House has a lovely selection of gifts that can be made special just for your Mom, because you decide how to make it unique!
Please click here to shop special gifts for Mom that can be personalized and shipped to you or direct to your mother. We promise your complete satisfaction.